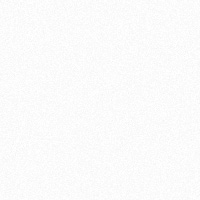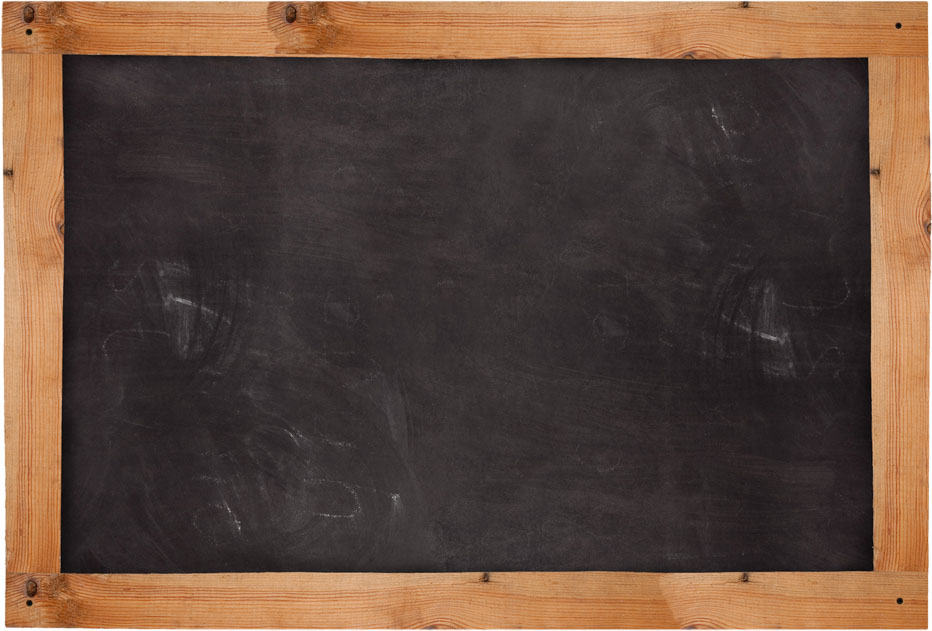 ✓
Maths and Further
✓
English
✓
Science
✓
✓
Many Others
TALK
DISCUSS
DEVELOP
Searching for
Schooling

Support?
Here at Abacus Tutors of Wokingham, we offer you a friendly, supportive environment in which to join together and enhance your ability and confidence with any subject. From languages to sciences, you can either join a tuition group as an individual, or come along with a group of friends and we will provide you with a knowledgeable, professional group tutor.
Letting You Learn Together
Abacus Tutors of Wokingham can offer you professional and experienced group tuition sessions, available at our premises in Binfield. Whether you come to us with a self-formed group of friends, or as an individual wishing to join a tuition group, you can be sure that we will accommodate your every need.
With Abacus Tutors of Wokingham, you are guaranteed a supportive, helpful and relaxed environment in which to learn with others of your ability.
• Cost-effective learning
• Fun learning environment
• Group work and support
• Confidence building
• Limited group sizes
Group work comes with a degree of friendly competition. You will be pushed and challenged to achieve your best with our professional tutors. At the same time, our small group sizes are the perfect environment in which to build your confidence.
For an inclusive and supportive learning environment call Abacus Tutors of Wokingham today.
Searching for Full Time
Tuition

?
Take a look at what Abacus Tutors of Wokingham can do for you:
If you struggle to attend full time education, our home schooling opportunities could be the perfect solution for you.